Providing new and prospective faculty members and their families the resources and support needed as they make the significant professional and personal decision to join The Ohio State University.  
Established in the early part of 2022, the Office of Dual Careers and Faculty Relocation (DCFR) has been created to provide comprehensive service offerings in support of new and prospective faculty. These service offerings focus on people and creating the essential connections to ensure a seamless transition for prospective and incoming faculty and their families.
We focus on establishing and maintaining relationships with future and newly hired faculty and their loved ones to create a sense of belonging at Ohio State and the surrounding communities. While we cannot guarantee placement, we will provide support and connection to new and incoming faculty and their families.
DCFR is available to support faculty partners in academia as well as the non-academic and industry.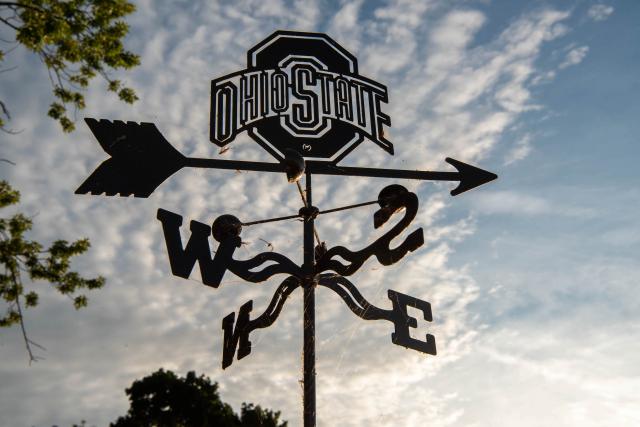 Dual Career Services
Help the partners of new faculty locate employment opportunities.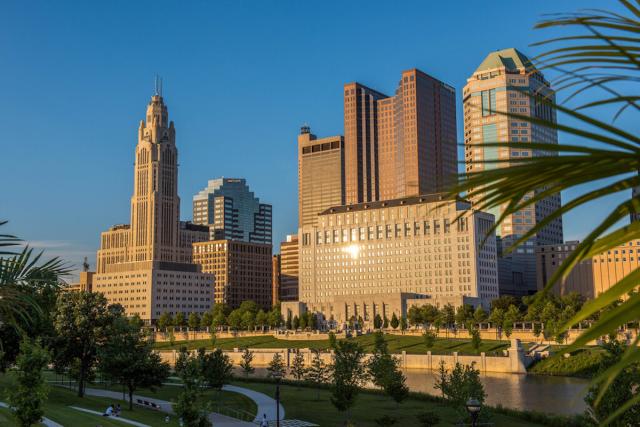 Relocation
Provide resources to ease the home and living transitions.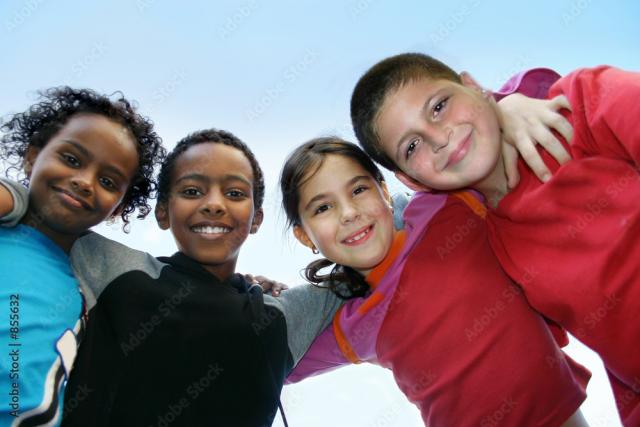 Community
Engage faculty, their partners, and families with community on and around campus.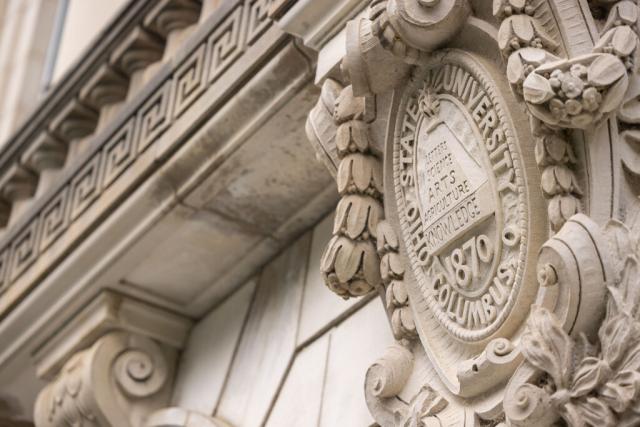 Initiate a request
To initiate a request, email DCFR. Requests should include a background and situational overview. DCFR will respond to the request within 48 hours.
DCFR cannot guarantee employment. It is strongly recommended that the dual career partner conduct an ongoing search on their own to secure employment.

The Ohio State University is proud to be a member of the Higher Education Recruitment Consortium (HERC), a nonprofit consortium of 700+ colleges, universities, and related groups committed to being sites of belonging where all faculty and staff can thrive.
Learn more at HERCjobs.org. 
Community

The Columbus Area

The Ohio State University

Education

Activities for new faculty parents and their children

Visits to galleries, museums, and other destinations around Columbus

Arts and culture

Benefits

Commuting in Central Ohio

Eldercare Resources

Ohio outdoors and recreation

Parks

Safety and security

Schools and childcare
Dual Career Services

Provide individual consultation and networking support for faculty partners seeking professional opportunities in all fields.
Identify resources to assist with CV and resume writing, cover letter preparation, and interview coaching.
Assist with identifying career opportunities internal to the university as well as area employers.
Provide information about area job postings and networking resources. 
Facilitate networking and assistance for international faculty partners and resources for English language learners.
Provide resources to help navigate visa/immigration matters.
Offer resources related to Career Coaching and Professional Development.

Helpful links: 
Health and Well Being

While there are many choices in the Central Ohio area, we encourage you to explore some of the service offerings here at The Ohio State University:
Housing

Consult with faculty and their partners about housing options and the Columbus real estate market.
Provide referrals to real estate agents, leasing agents, and local landlords.
Provide short-term housing referrals for academic visitors, including but not limited to:
University Community

Employee Resource Groups (ERGs) are voluntary, employee-led groups that foster a diverse, inclusive workplace aligned with the mission, values and goals of The Ohio State University. In addition to ERGs, affinity and networking groups also exist within the university and provide extreme value to the staff experience. USAC, in coordination with the Office of Human Resources (OHR), strives to provide support to these groups by hosting conversations and networking events and by sharing documentation and resources to enhance the work done by their members and leaders.

Socials and networking opportunities for new faculty and their partners