Our Mission
To develop, curate and connect academic resources, programming and structures to support faculty success across the entire career life cycle.
We focus
on providing an unparalleled set of services to academic units and individuals that are guided by principles of transparency, efficiency and inclusive excellence.
We aspire
to create an environment where every faculty member is seen in their whole identity, inundated with positive experiences throughout all stages of their career and has a sense of belonging to their academic communities.
We align
with Ohio State's Shared Values in promoting the understanding of faculty roles and contributions in teaching, scholarship and creative activities, service, extension, clinical work, and patient care, in the context of a land-grant, R1 institution.
Strategic Hiring Initiatives

The Office of Faculty Affairs aligns the faculty recruitment and selection process with the university's Shared Values and Academic Plan to attract top-tier faculty.
Strategic hiring initiatives are essential to the university's efforts to attract and retain top talent in various academic and administrative positions. By combining recruitment, retention and development strategies, Ohio State builds a talented and diverse workforce to provide a comprehensive and inclusive education that prepares the next generation of leaders and engaged citizens to serve the world.
News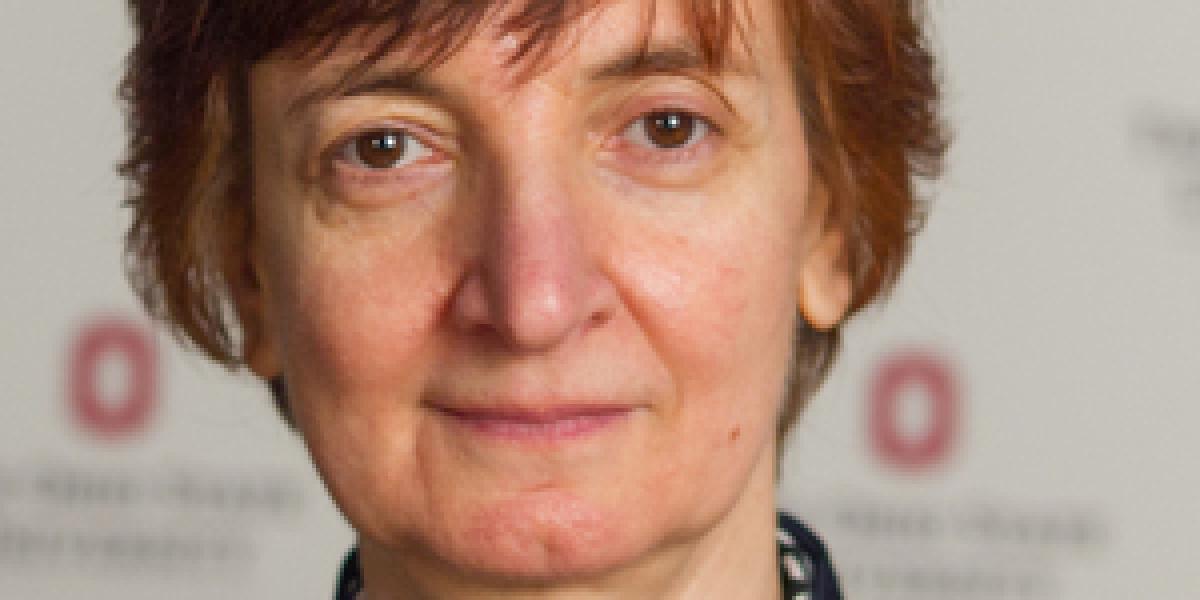 The Advanced Computing Center for the Arts and Design is very pleased to welcome Professor Yana Hashamova as interim director while a search for a new director continues.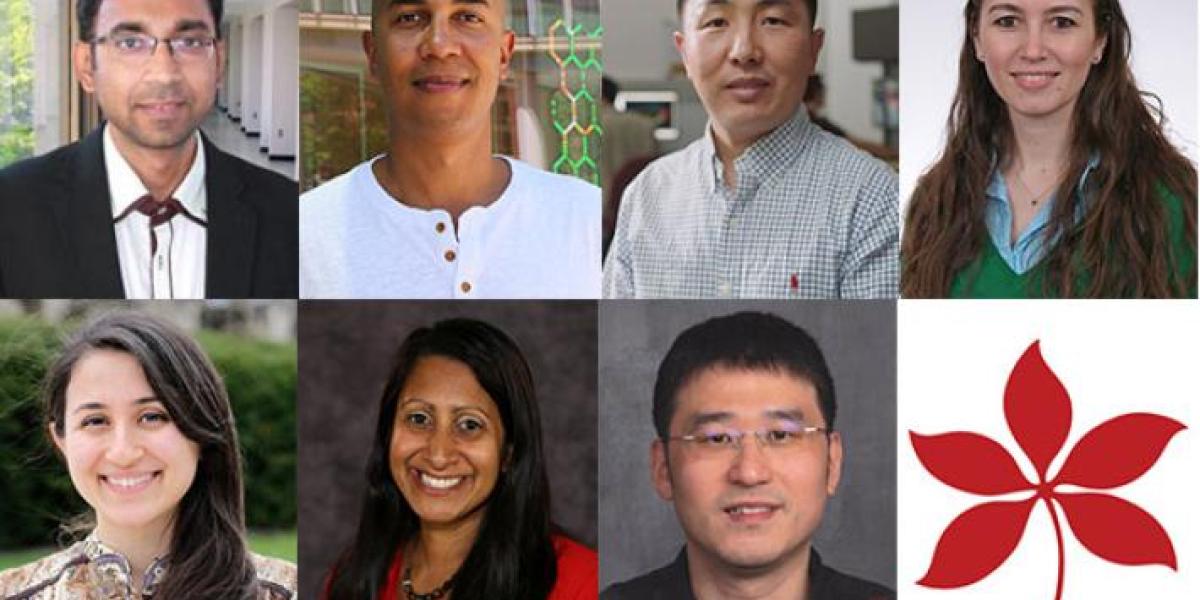 Seven College of Engineering faculty members at The Ohio State University have earned the Faculty Early Career Development (CAREER) award this fiscal year—the National Science Foundation's top honor given to support the work of the nation's most promising junior faculty.
The Fulbright U.S. Scholar Program offers over 400 awards for U.S. citizens to teach, research and conduct professional projects in more than 130 countries.
Faculty Networks
Ohio State's Faculty Networks provide opportunities to socialize with colleagues and connect to valuable resources to create connections and promote opportunities for faculty to discuss shared interests and concerns. Each Faculty Network will focus on the experiences of a particular faculty group, though all are welcome to join. 
Faculty Affairs Videos
The Office of Faculty Affairs produces videos that aim to inform and educate faculty members on various topics related to their roles and responsibilities within the academic community. These videos are designed to provide practical guidance and support to faculty members, as well as to promote best practices and professional development.